Take Centre Stage of the Carnival
Incredible colour, creativity and class graces the iconic catwalk of NZCIS Wellington Cup Day.
Four distinct categories brings an array of style to compete for the Supreme title of 2022.
Four distinct categories
Classic Lady of The Carnival
Raceday fashion in its purest sense brings an absolute decadence to the occasion and pays respect to the traditional aspects of fashion in racing. Absolute dignity, poise and headwear is a must in this highly regarded category.
Contemporary Lady of the Carnival
This playful and avant-garde category showcases the colour and fun with a slight push to the boundaries of traditional racewear. Style and originality are taken into high regard.
Gentleman of the Carnival
Growing in style, prestige and popularity and a clever use of colour and textiles. A high attention to accessory detailing has created a highly contested category. 
Maiden of the Carnival
Setting the stage for emerging stars to shine. For ladies and gents that have never won a Fashion in the Field category*
Prizes
The winner of each category will receive:
A gift from Gazley-Mercedes Benz Wellington
Two nights at Rydges Wellington including a buffet breakfast
Day Spa Package from Liberté Salon and Spa
Gift from LÓreal
A $100 Prezzy Card from Hancocks
Highly commended in each category will receive a gift from Mercedes-Benz Wellington
Overall Monika Neuhauser Millinery Award
A voucher from Monika Neuhauser Millinery
A gift from Gazley-Mercedes Benz Wellington
The major prize for the Supreme winner 2022:
Take a luxury weekend escape in a Mercedes-Benz from Mercedes-Benz Wellington
A years fresh flower subscription from Henkell
Two nights at Rydges Wellington inc buffet breakfast
Day Spa Package from Liberté Salon and Spa
Gift from LÓreal
Entry into Prix de Fashion Finals at Ellerslie with Flights and accommodation from Wellington Racing Club
The Panel
Claire Hahn
Former winner of The Ned Prix de Fashion | Award winning Milliner | Trusted racewear aficionado and trend forecaster
Stephanie Murray
Wellington Racing Club Fashion Ambassador | Multi national Fashion in the Field Award Winner | Inspiration for Racewear Trends
Anna Campbell
Racewear Expert | Multi international FOTF Winner
Lou Heller
Fashion Stylist | Writer | Style Commentator
Carl Manderson
Miss Universe NZ Judge | Winner NZ's Hairdresser of the Year and NZ's Spa of the Year | Owner of Liberté Salon and Spa
Judging Criteria
Entry into the competition is free*
A general admission ticket must be purchased to enter the racecourse

Anyone can enter their appropriate category

All entrants must be 18 years or over

Complete the entry form below 

Terms and conditions apply* 
Competition Times
Online registration closes 5pm Friday 28th January

On the day registration opens at 11.00am at the Fashion Court

On the day registration closes STRICTLY at 11.45am 

Heats will commence at approximately 12.15pm with confirmation of timings available on raceday 
THANK YOU TO OUR SPLENDID SPONSORS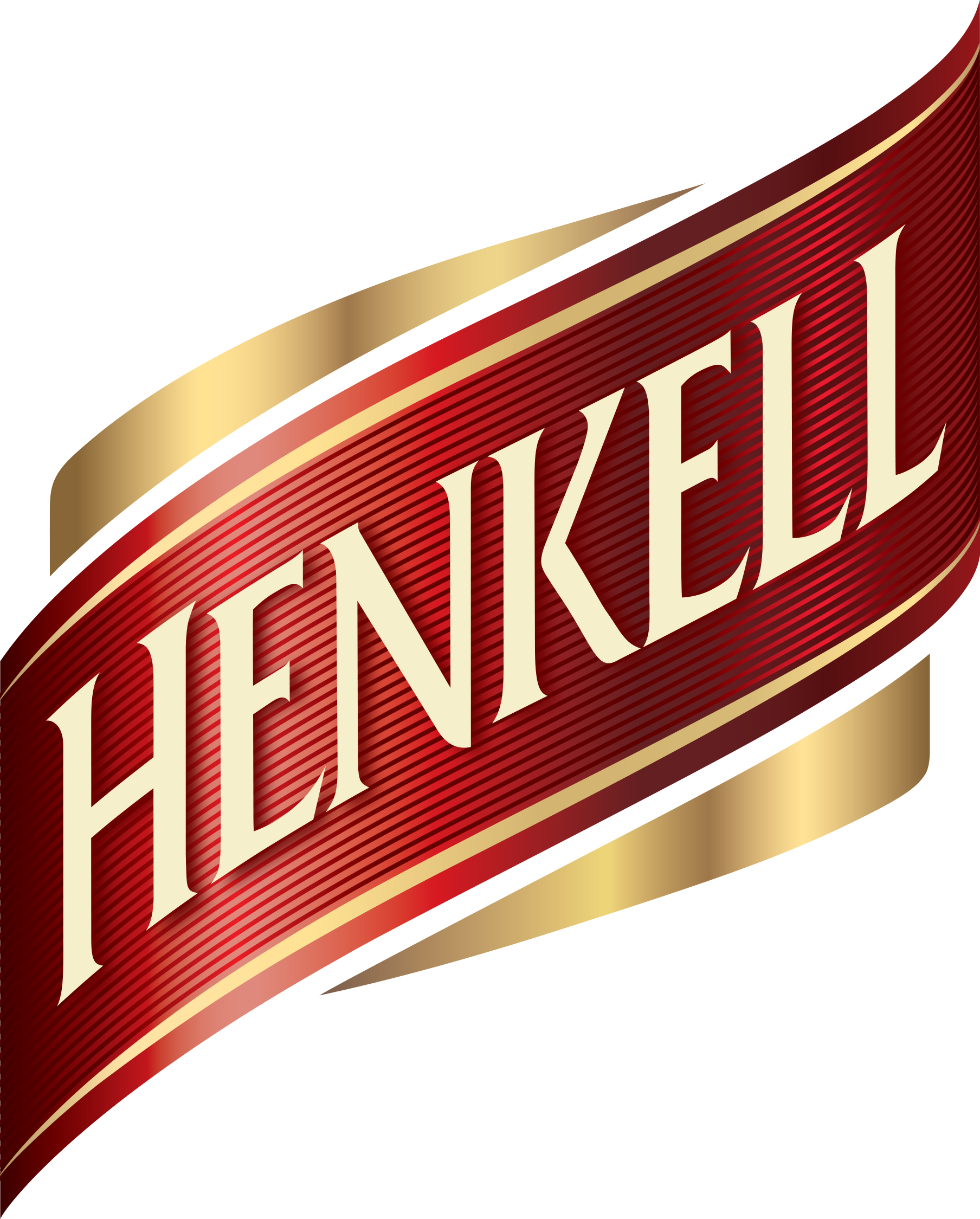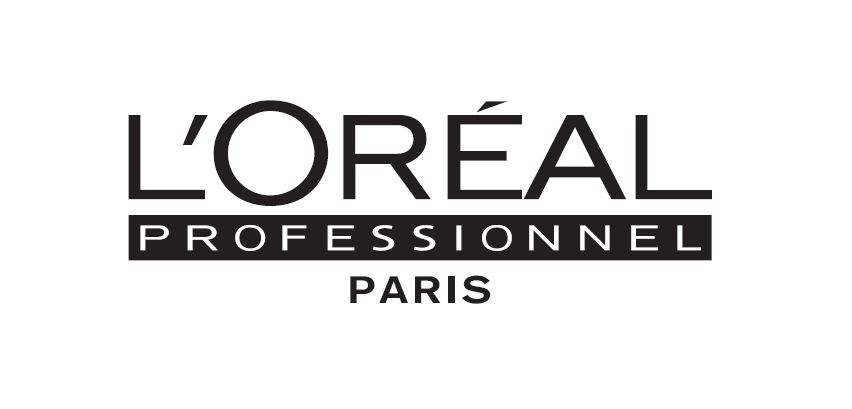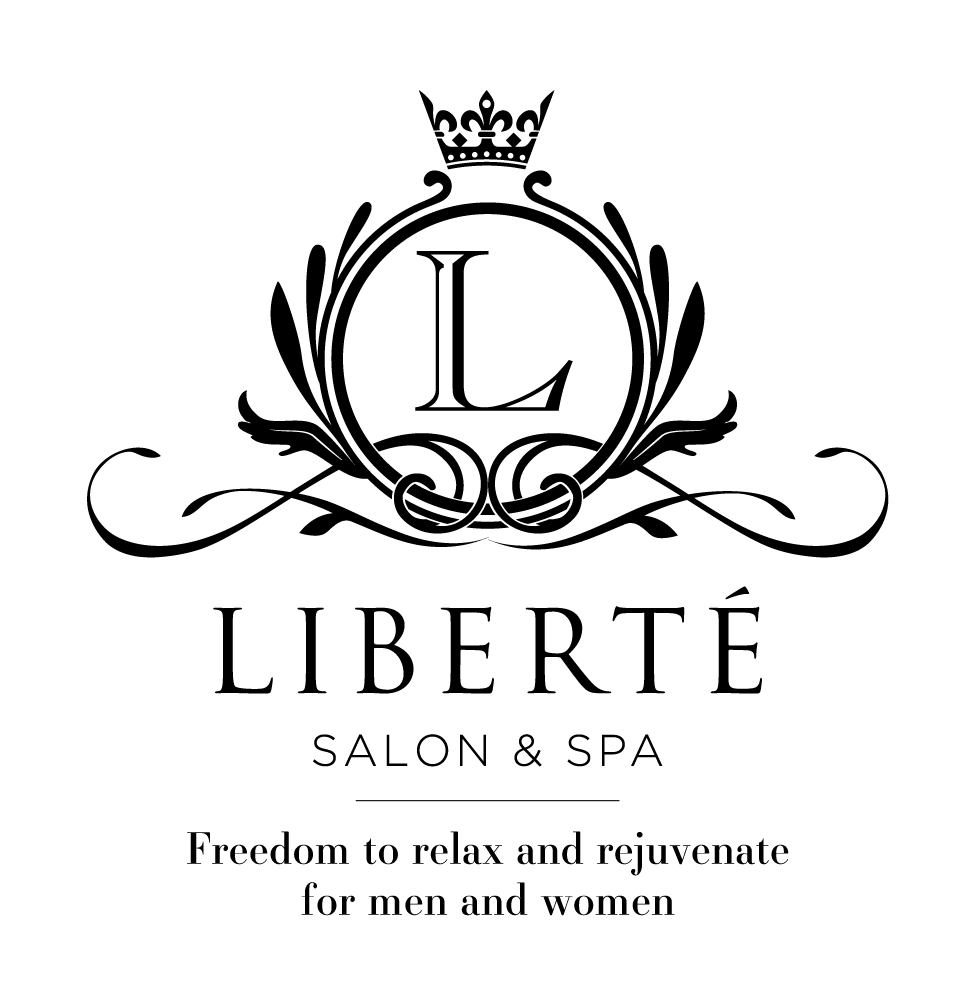 Conditions of Entry
Entry into the competition is free*
Entrants must fulfil the following criteria and acknowledge that they understand and agree to abide by the criteria as they register in order to be granted entry into Fashion in the Field.  
Entrants must be 18 years of age or more.  
Entrants and/or their outfits are not permitted to have any commercial agenda in entering the competition.  
Entrants must not receive any compensation from a third party for entering this competition.  
The Supreme Winner will be available for entry to the National final held at Ellerslie Racecourse in March 2022.
Entrants will be permitted to enter one category only.  
All entrants must provide a detailed summary of their outfit on parade.  
Entrants must fill out an entry form prior to the start of the competition to be a valid entry. No late entries will be accepted. Failure to provide accurate and correct details may result in disqualification from the competition.
Entrants will be checked before walking the catwalk to ensure they fulfil the Entrant Criteria - any entants who do not meet the Entrant Criteria will be eliminated at this point. The Wellington Racing Club decision on Entrant Criteria is final.
Judges decision is final.
*For the purpose of this competition and to be eligible for the prize package, contestants entering in Maiden of the Carnival must not have previously received first place in a Fashion in the Field category to date at Wellington Cup or any other race meeting in Australasia. 
Flights to the Ellerslie (Auckland) event provided by Wellington Racing Club are based on a Wellington contestant. A winning contestant from other locations should contact the Wellington Racing Club organisers to discuss. Flights for this event will be not be provided for any Auckland based contestants. Any alterations to flights once ticketed will be at the contestants cost.